Welcome from the the
Hewlett-Woodmere Business Association

---
Important Notice: The HWBA General Meeting is scheduled for Monday March 9th, at 7:00PM at the Hewlett Woodmere Public Library. All paid members may attend. If you would like to join the HWBA you should also attand this meeting. Up for discussion, among other items, will be the election of Board Members and Officers of the HWBA.

---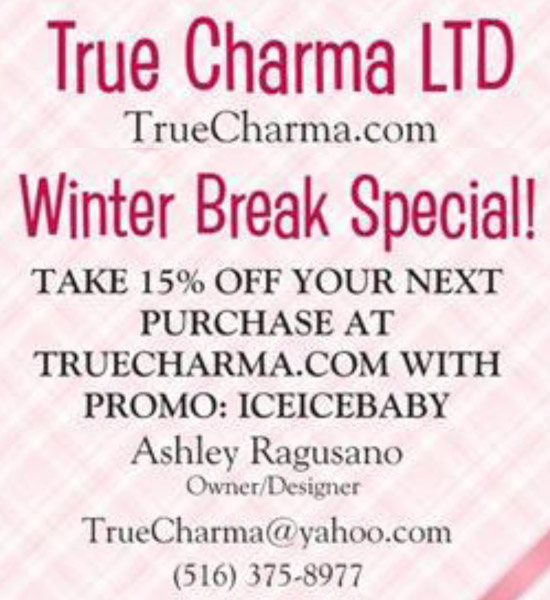 ---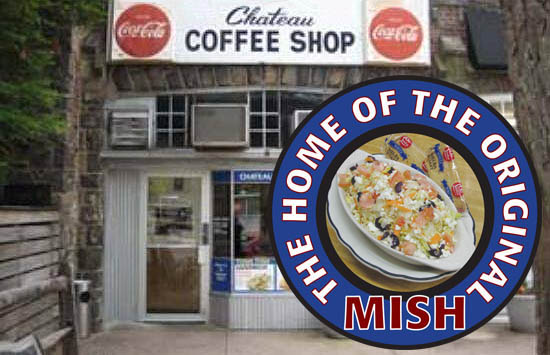 ---








UPCOMING EVENTS






Sunday April 19th


Community Fair at the Hewlett House
Time 10:00AM - 4:00PM at Hewlett House, 86 E. Rockaway Road, Hewlett
Music, kids' entertainment and activities, handmade merchandise, artisanal food products, information booths and more.


---

Thursday April 23rd


Spring Interview Day at Hewlett High School.
Time TBA
Contact RPanarelli@hewlett-woodmere.net for more info.


---

Thursday May 21st


Field Of Honor Flag Ceremony Day at WEC.
Time 3:30PM
At Woodmere Education Center, Broadway at Johnson Place, Woodmere.


---

Monday May 25th


Memorial Day Parade
Time TBA
Marching from Irving Place to Hewlett High School. Contact info@hwba.org to participate.


---

Sunday September 27th


Arts Below Sunrise IV
Time TBA
On Broadway from Irving Place to the HW Public Library. Contact info@hwpsef.org to become a vendor or performer/exhibitor.


---



---
Welcome to our newest members,

---
Creative Water, Inc.
162 Merrick Road, Lynbrook.
Visit their web site at: www.CreativeWater-NY.com/.

---
NS-LIJ Franklin Hospital
900 Franklin Ave, Valley Stream.
Visit their web site at: northshorelij.com/find-care/locations/franklin-hospital.

---
Gibson Custom Framing
1019-A Broadway, Woodmere.
Visit their web site at: www.GibsonCustomFraming.com.

---
Harper Pest Control
325 Serena Road, Hewlett.
Visit their Facebook page at: www.facebook.com/pages/Harper-Pest-Control-Corp/150693018431460.

---
Natow Rosenberg & Pion Dermatology
949 Central Ave Ste 101, Woodmere, 516-295-1921.
Visit their Facebook page at: facebook.com/pages/Natow-Rosenberg-Pion-MD-PC/163861820309151.

---
Stella & Dot Independent Stylist
Carmelina Alessi
Visit her web site at: www.StellaDot.com/sites/mskaptoo/profile/.

---
Dr. Barbara Mandell
1490 Broadway, Suite 2, Hewlett, 516-569-2900.
Contact: bjcmandell@gmail.com.

---
True Charma, LTD
Ashley Ragusano, Owner/Designer, 516-375-8977.
Visit their web site at: TrueCharma.com.

---
---

Like Us!

Follow Us!